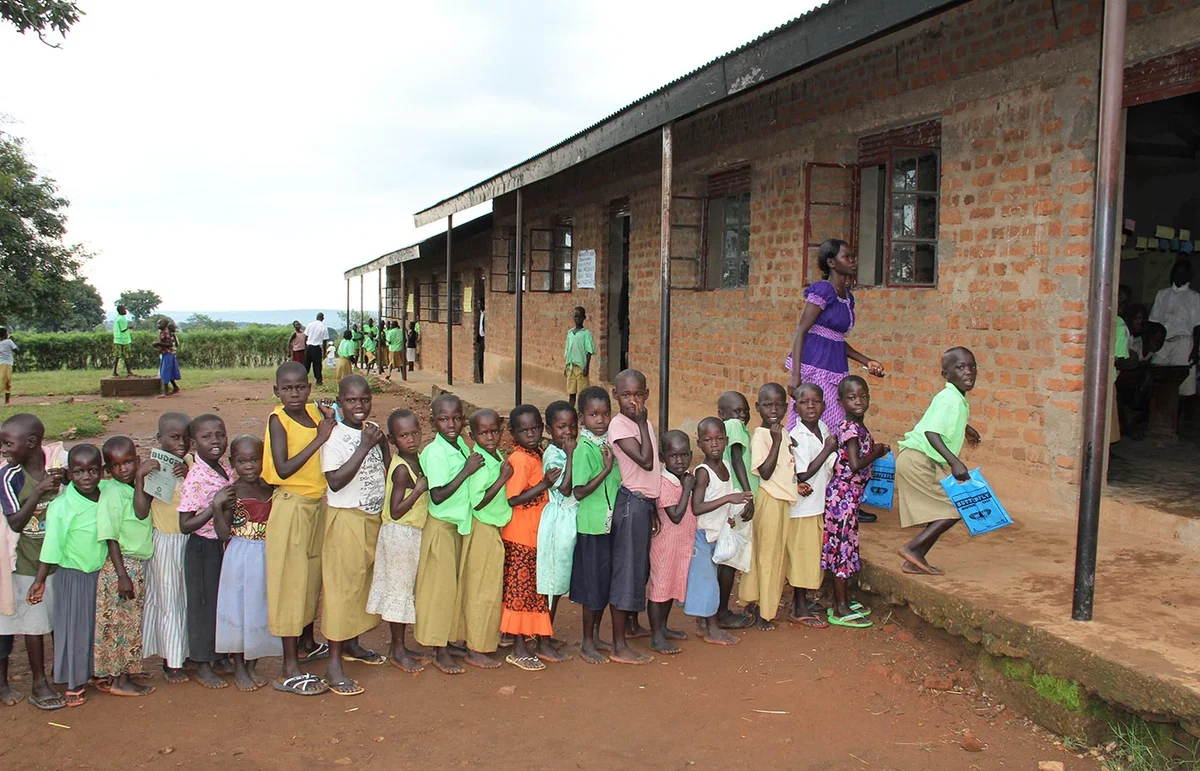 All kids to school!
Your sponsorship for primary education in Africa and Asia
The children's right to education promises every child in the world the chance to learn in school. All over the world, living conditions and society are changing, making the implementation of this right increasingly important. Education provides the opportunity to become informed in adult life, to participate in the social process and to make decisions about one's own life.
In the past decades, access to education has been created for many millions of children - a huge success! These efforts must continue. With your sponsorship you contribute to achieve a great goal, education for all. In addition, the improvement of the quality of education will be possible. Already today the majority of children go to school, girls as boys in equal number, but the learning effect is still too often very low. Schools and teaching lack quality. With your help, CO-OPERAID's projects promote access to education in less developed regions and child-friendly teaching that makes school time enriching and a happy part of childhood.
Register your CO-OPERAID sponsorship