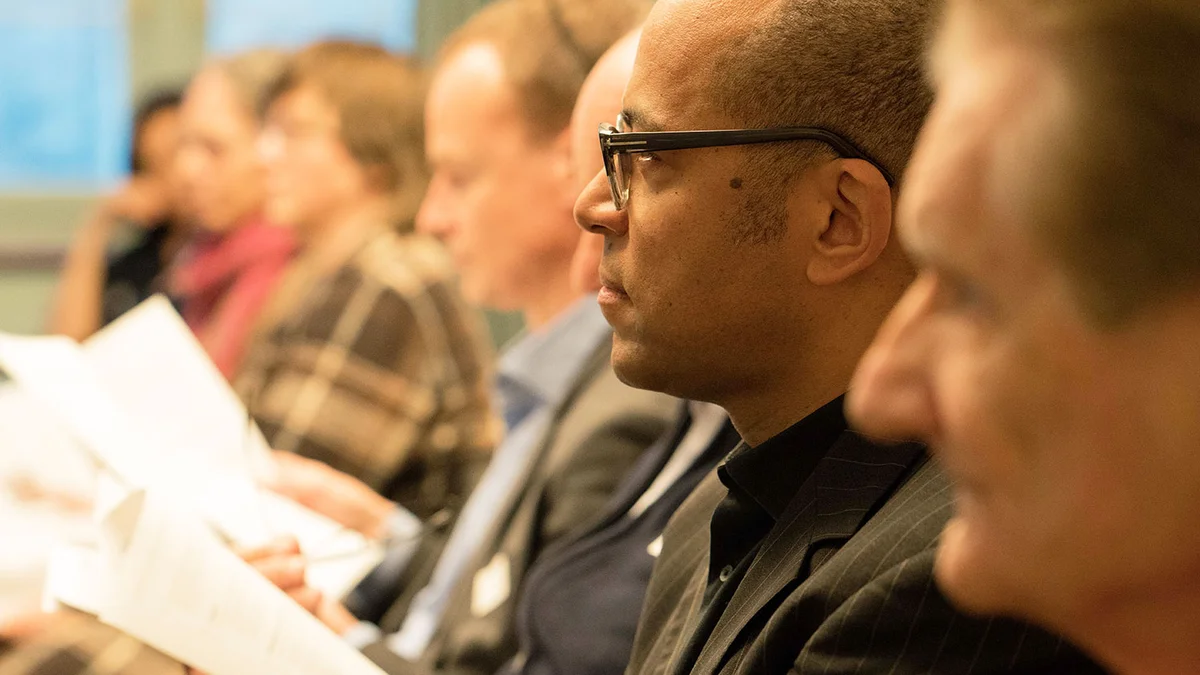 CO-OPERAID is a membership association according to Swiss law. Our charter determines our committment to the children's right to education. Show your solidarity for the children's rights by becoming a member of CO-OPERAID! Once a year we hold a general meeting. As a member you are invited and get a deeper insight in our work.
The annual membership fee is:
CHF 50.- single membership
CHF 70.- family membership
CHF 100.- company membership
Welcome as a part of CO-OPERAID!
---
Become a member now!
Please do not forget to add "membership" in the remark field.