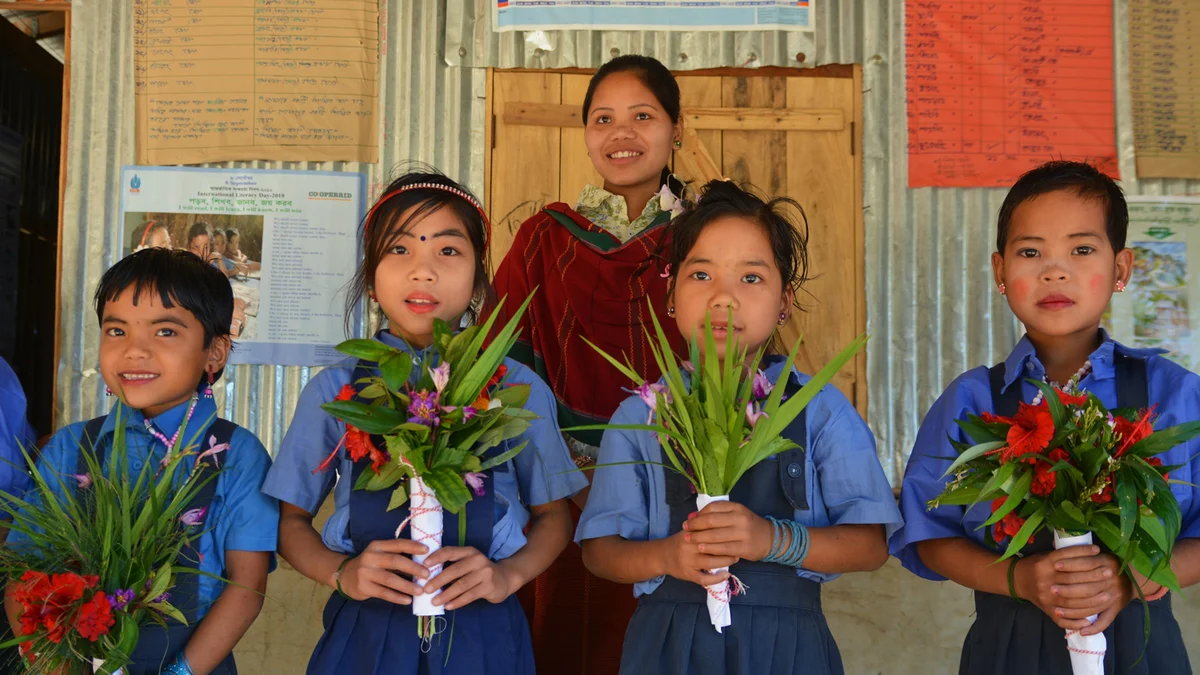 Are you searching for a present for a birthday or wedding? Or would you like to use your own birthday, wedding or anniversary to do something meaningful?
We suggest «donations instead of presents» as the motto for your special event!
---
Donate now!
Please fill in the name you would like to go on the certificate in the field "remarks".
---